KAPRIS
The KAPRIS-Platform connects the business processes of many companies with each other so that passengers perceive, experience and reward the ongoing use of public transport as if all services were provided by a single networked service provider. Every passenger can pay for the services used via the transport company in their region. The functions of our KAPRIS-Platform have been used productively by public transport companies in large network areas for several years.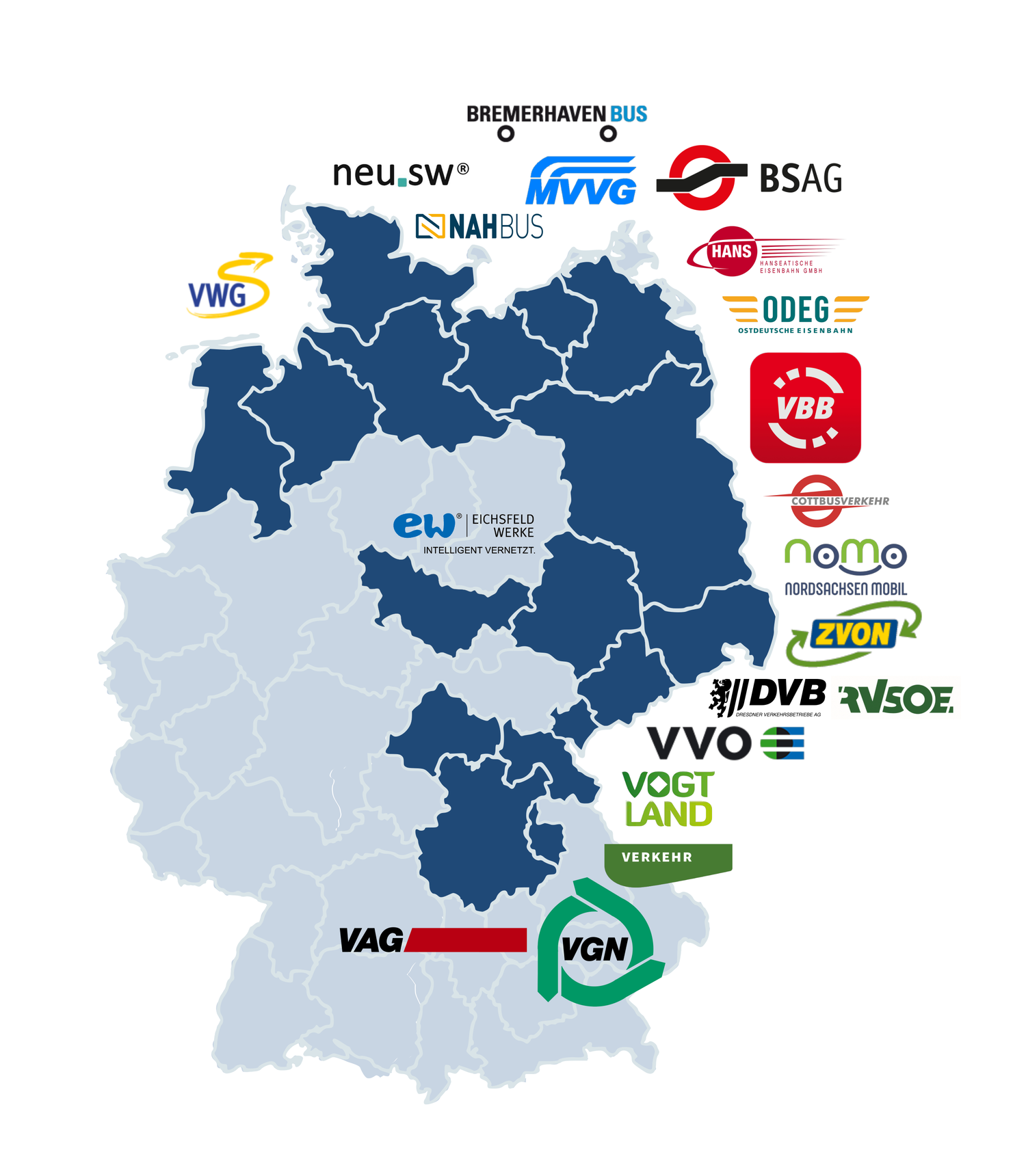 Connecting Systems
You can book the functions of the KAPRIS in different expansion stages. The basis is the connection of software systems for data supply and disposal of personalization units, control devices and bus printers as well as the central systems of the application publisher and the blacklist service KOSE. For this purpose, KAPRIS provides the functional complexes "adaptation" and "message switching". Of course, all versions of the core application specification are supported.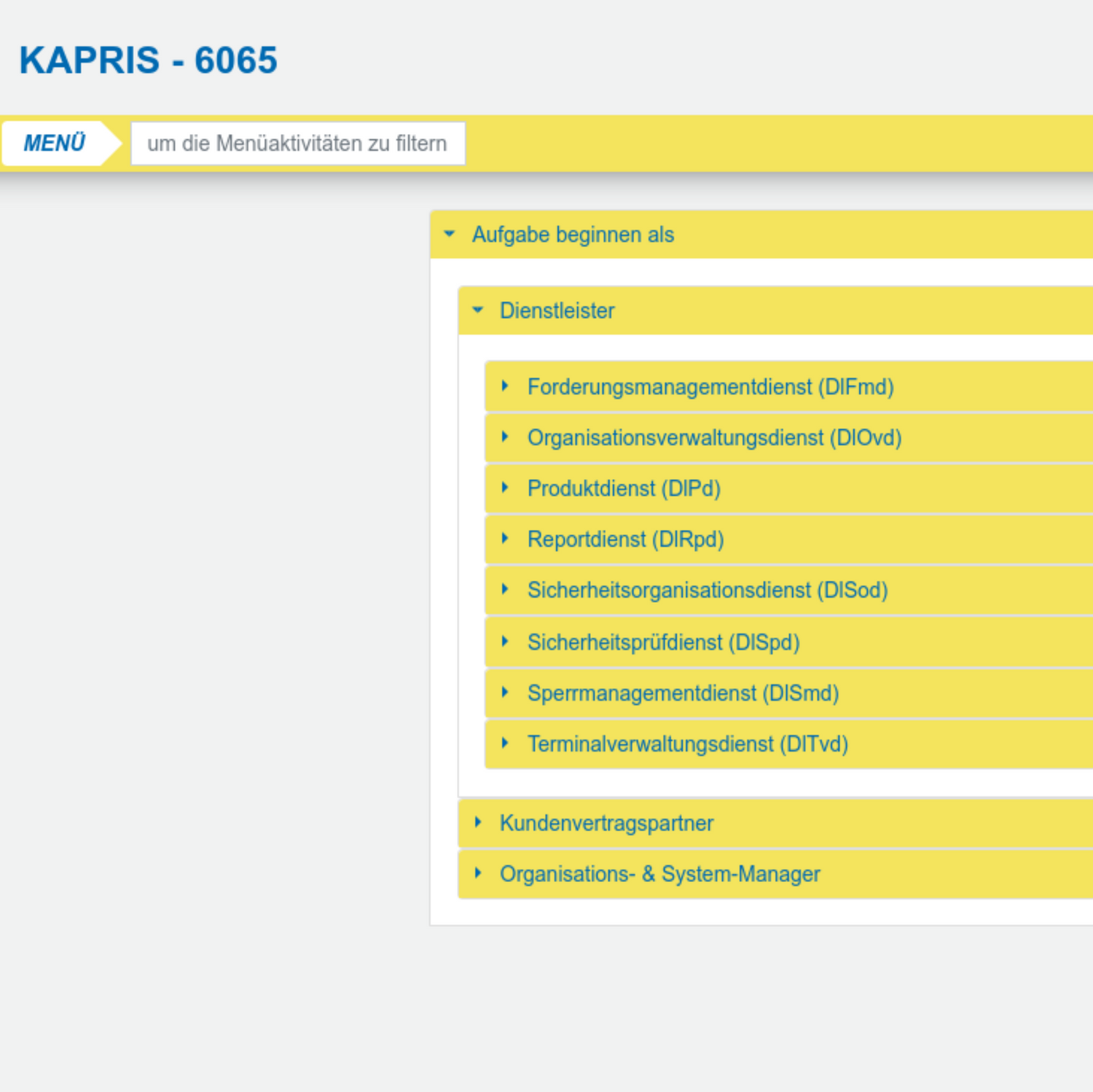 Software as a Service
We provide the functions contained in our KAPRIS platform for our customers as "Software as a Service" (SaaS). That means you rent functionality from us. We take care of providing and operating servers, backing up data, monitoring operations and maintaining the software.
Hosting takes place in a DIN EN ISO 27001 certified data center in Dresden.
We also take on the integration of your existing client and server systems into the KAPRIS network. The development and implementation of customer-specific adapter, process and application services is of course part of our services.

Keep track of your customer data